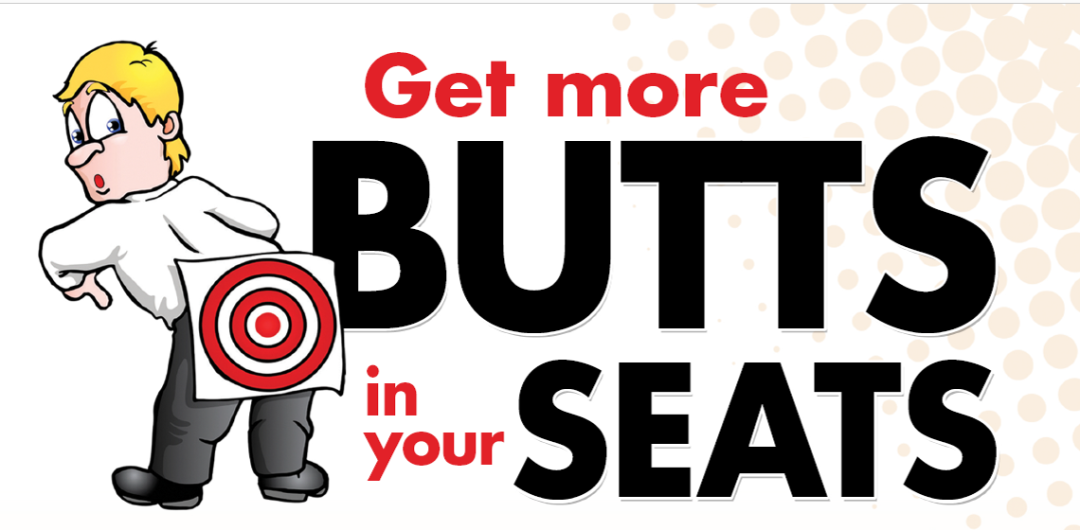 the secret to successful restaurant marketing
butts

in your

seats
Get you more Butts in Your Seats with our done-for-you promotion services.
How do we do it?

We've got a massive consumer database to send your offers and promotions to, we use the power of Facebook audiences, and the FanCONNECT Customer Engagement platform to build your customer guest list with your existing diners.
Then the FanCONNECT Follow-up system markets to your customers, bringing your guests back again and again.