collect. connect. cash-in 
The CONNECT Suite
All-In-One marketing powerhouse.  Increase repeat business with the built-in email and mobile automation.  Boost your parties with Birthday and other events, and so much more.
Request a Demo
THE CONNECT Suite
The CONNECT Suite is unmatched!
The only platform that helps you build or grow your customer database with list building tools and where Automation, Marketing, Rewards, Surveys and Bonuses are all integrated and connected to your customers.  Beats using 8 services that are not connected.  
Increase Repeat Business, Frequency of purchases, and Cash Flow with The CONNECT Suite.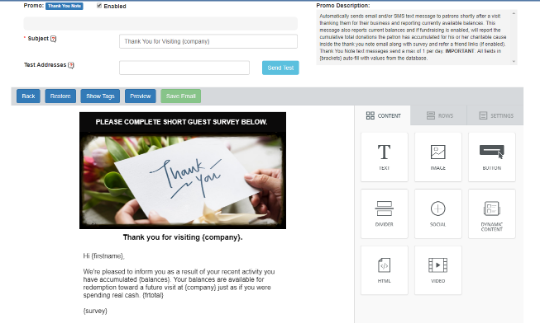 NEW
Automated Email Campaigns
●
 Make awesome emails
● User Friendly Drag-N-Drop interface
● More than 20 automated marketing events
● Add a digital coupons with expiration
● Add Facebook and other social media badges and links
● Countdown timers
● Videos
Do you offer FREE Wi-Fi?

Turn your FREE Wi-Fi into a marketing machine


Capture email addresses, mobile numbers and birthdays

Automate Marketing based on visits and frequency

Boost repeat business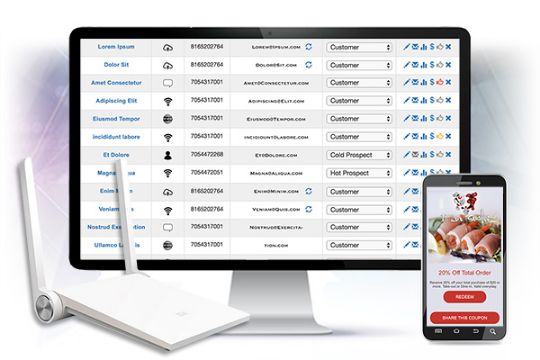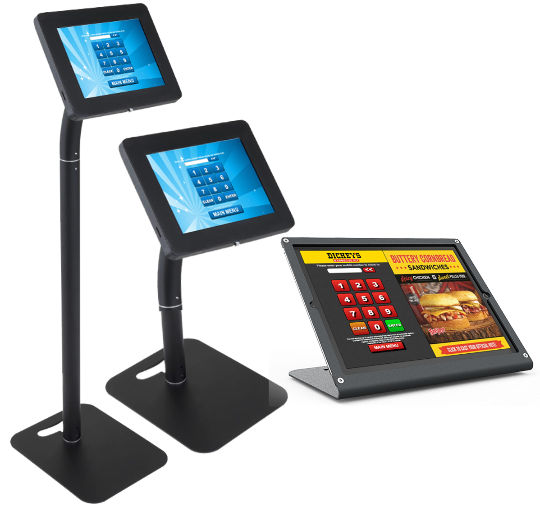 MOBILE CONNECT AND KIOSK
Mobile CONNECT Sends offers, promotions and messages to your customers, the Mobile KIOSK captures customers mobile numbers and automates coupons, offers, holiday messages and allows you to engage customers while building a customer database. 

● HIGH ROI
● Custom look and feel
● Loyalty Program and Coupon Redemption
● 4 KIOSK Enclosure types
● Mobile KIOSK has greater customer acquisition rate
New
automated Mobile campaiGns

Send offers, promotions and messages to your customers mobile phones.

● Digital Coupons
● SMS text based offers
● Share coupons
● Engage automated marketing
● Birthday Club

Automation sends immediate Thank you messages, monthly offers, promotions, holidays greetings and more.



Choose Your connect Suite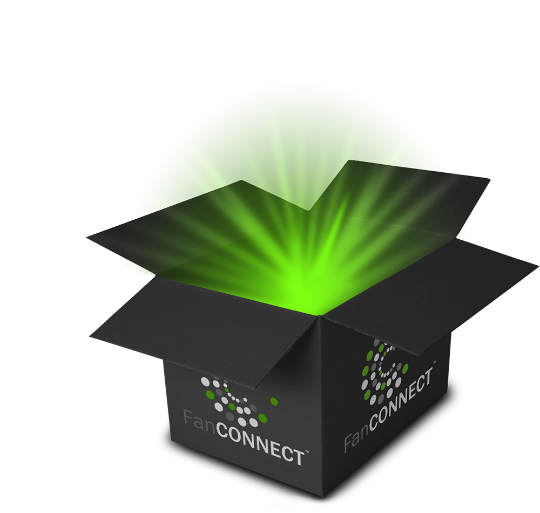 $129/Month
500 customers/patrons

basic automation pack

Loyalty Program

Mobile Marketing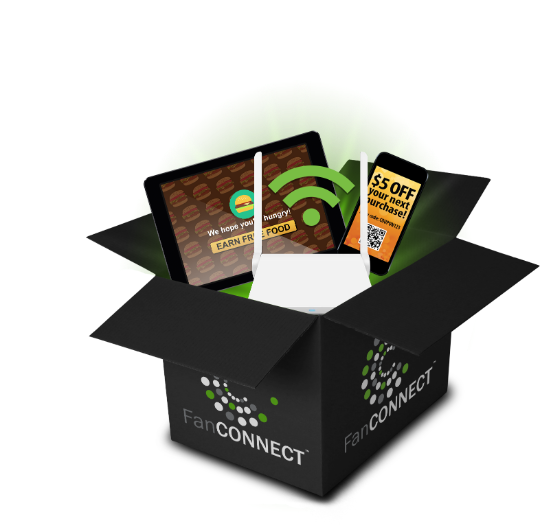 $199/Month
1500 customers/patrons


basic and Premium automation

weekly text blast

Loyalty Program

Mobile connect

Digital Coupons

Wi-FI CONNECT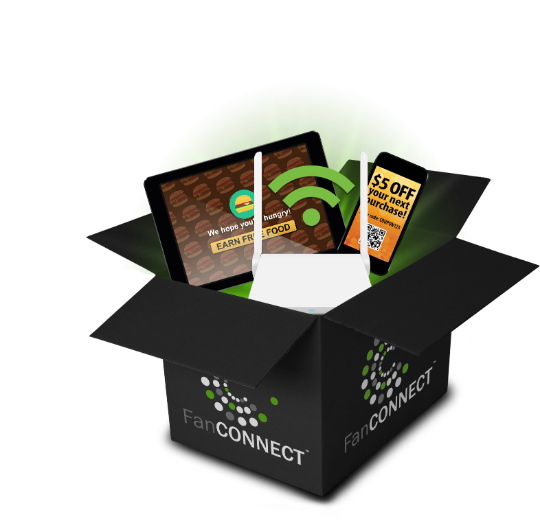 $299/Month
2500 customers/patrons

BASIC, holiday AND PREMIUM AUTOMATION


1 custom email and weekly text blasts

LOYALTY PROGRAM

MOBILE connect

DIGITAL COUPONS

WI-FI CONNECT


surveys

eGIFT